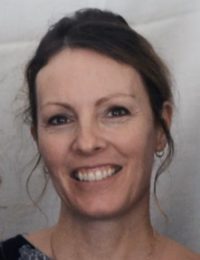 Licensed Veterinary Technician
Catch Phrase: "Attitude is Everything!"
Graduated from SUNY Canton's Veterinary Technology program in 1995, I've worked in private practice and clinical research. I am working to obtain my BBA in Veterinary Service Administration with a minor in writing and communication from SUNY Canton 2023.
Likes and Interests: Everything ADK, Cooking, and Eating!
Favorite Cupcake: one that I didn't make!
Favorite Color: Purple