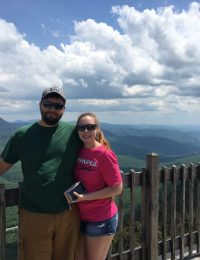 Licensed Veterinary Technician
Catch Phrase: "Oh ya know!" "It's going." "I suppose."
Hi! My name is Rebecca but most people call me Becky. My passion for animals comes from working on a family friend's farm. I joined Canton Animal Clinic in 2017 after graduating from SUNY Canton. I live locally in Norwood with my husband, daughter, and cat!
Likes and Interest: Reading
Favorite Cupcake: Chocolate with peanut butter frosting.
Favorite Color: Blue