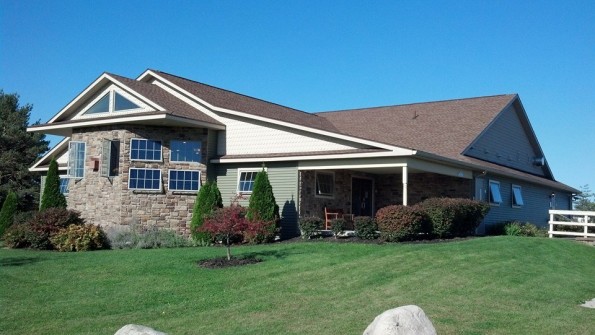 We are very excited to announce we are now carrying Bravecto! An all new flea and tick preventative for dogs that is a PILL! One dose will protect your pet for a full 12 WEEKS! Call the office for questions or stop in to get your Bravecto today!
Check out the grooming page for information on the services provided. Call the clinic for more information or to schedule an appointment today!
Check out the small animal page within the coming weeks for more information on services provided, wellness exams and vaccines for your small four-legged friends.
We offer acupuncture. Please inquire at our front desk.